Full Pest Control Service! Only $10
All of our pest control services will keep your family safe. All products are plant based, and all technicians are licensed through the state in order to ensure your family's safety. You can even stay home during the pest control treatment. It is absolutely risk free.
100% Money Back Guarantee
It is important to us that every customer is happy with our pest control treatment, which is why we give free retreatments as needed, as well as your money back if we can't get rid of a problem.
We Keep Your Yard Pest Free
We will do a granulation in your yard, which will flash out the bugs from underneeth it. This is an important part to make the service reliable.
Our In & Out Spray
We will spray the inside of the home to flush out any internal pest problems. We will then power spray the outside perimeter of the home to create a barrier that pests won't be able to cross.
Most Popular Pests We Treat For
Taking Down Spider Webs, Wasps Nests, and more
In every pest control treatment, we will go around the outside of your home, and inside of your garage, to clean up any webs or nests.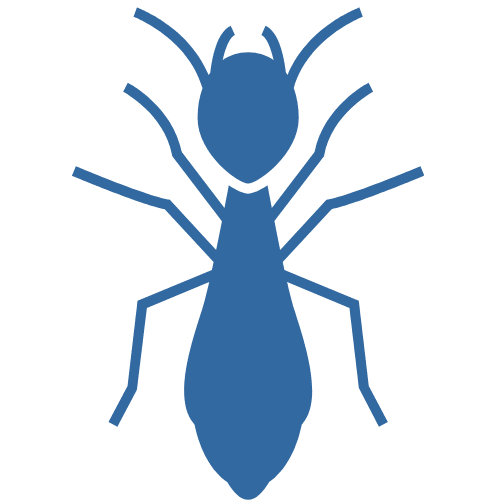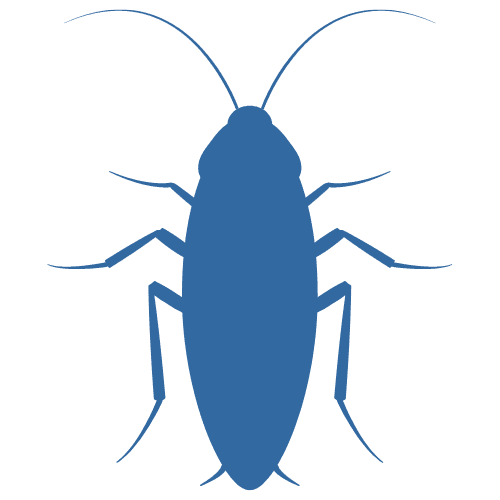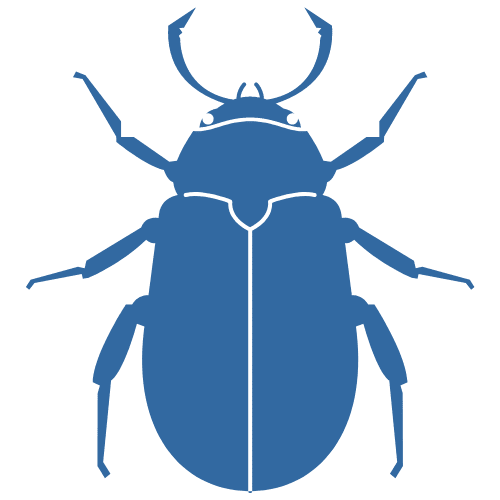 AIMVO Pest Control has now been in business for 13+ years. We love helping people enjoy their home with our treatments. We always strive to stay up to date with industry trends, as well as make use of the best products available.
"They were thorough in their inspection and treatment, and made sure to explain the process to me every step of the way. I appreciated their attention to detail and dedication to getting the job done right. Overall, I highly recommend."
"I've used this company for less than a year and recently noticed that I have not seen a bug or spider in a while. Cleaned out my garage and not one bug was in sight. Thank You Aimvo! Highly recommend this company."
"Great work and very friendly. They gave us information of what they use and explained everything so we know what the service was about. Will definitely recommend to others"
Termite Services Have a Different Price Structure